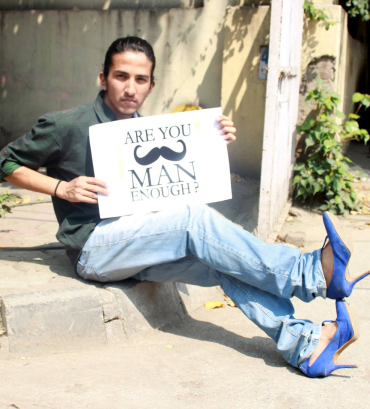 Walk in her Shoes
An initiative where men walk in women' shoes both metaphorically and literally.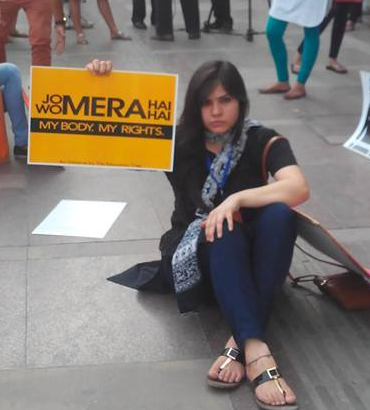 Jo Mera hai vo mera hai
An attempt to spread awareness on Women Safety through a series of freezemobs across 20+ cities.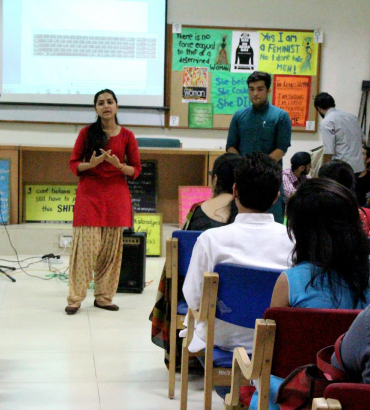 Being A Woman
An annual event which celebrates the spirit of women in its purest forms.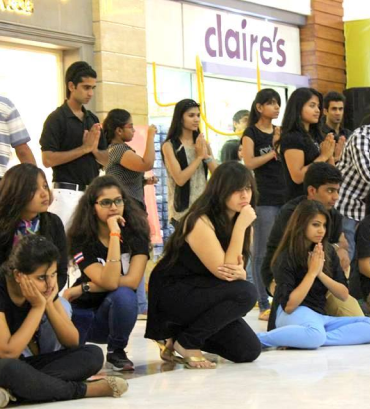 Nadaan Parindey
A series of freezemobs and flashmobs to generate awareness on Child Labour in India.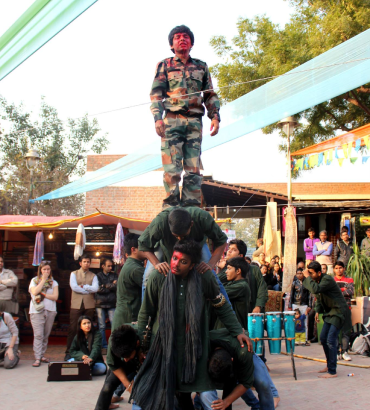 Aaghaz
An initiative to revive street theatre in the hearts of the masses and disseminate information about various social issues through a series of street plays.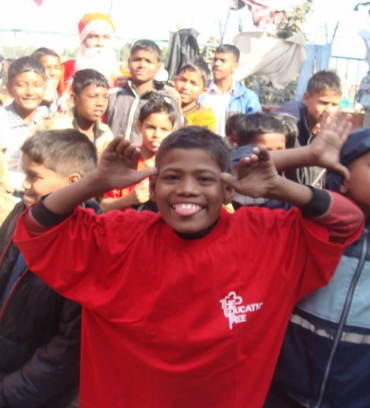 Project Emerge
A campaign that aims to provide socio-economically disadvantaged students with necessary training and material. Collaborated with over 10 NGOs.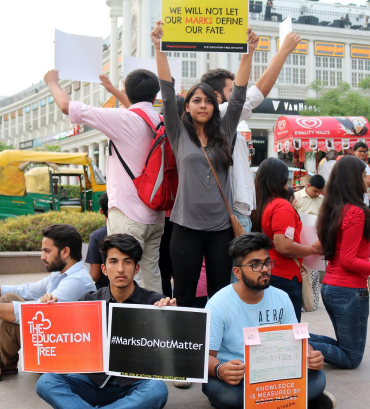 Marks Do Not Matter
A campaign highlighting how success is independent of the marks you score.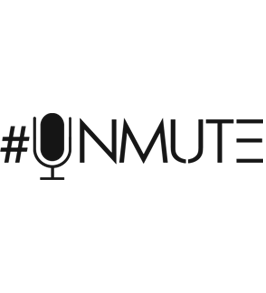 Unmute
A digital campaign to start conversations around the norms set by the society and the challenges faced by the youth.